Brighouse Computer Centre offers a wide range of repairs on laptops, desktops, apple computers, phones, tablets, iPad's and all in one computers.
For a more detailed view of what we do please look at the options below. If you do not see what you are looking for then please do get in touch as we can more than likely help!
Repairs can be brought to the shop any time between 8:00am and 5:00pm Monday to Friday, if you can't come to us, we also offer a collection and return service.
Some problems can be sorted from the comfort of your own home, give us a call, we can offer remote support over the phone.
Call us on 01484 702400 for more information or email us – enquiries@brighousecomputers.co.uk one of our team would be happy to help.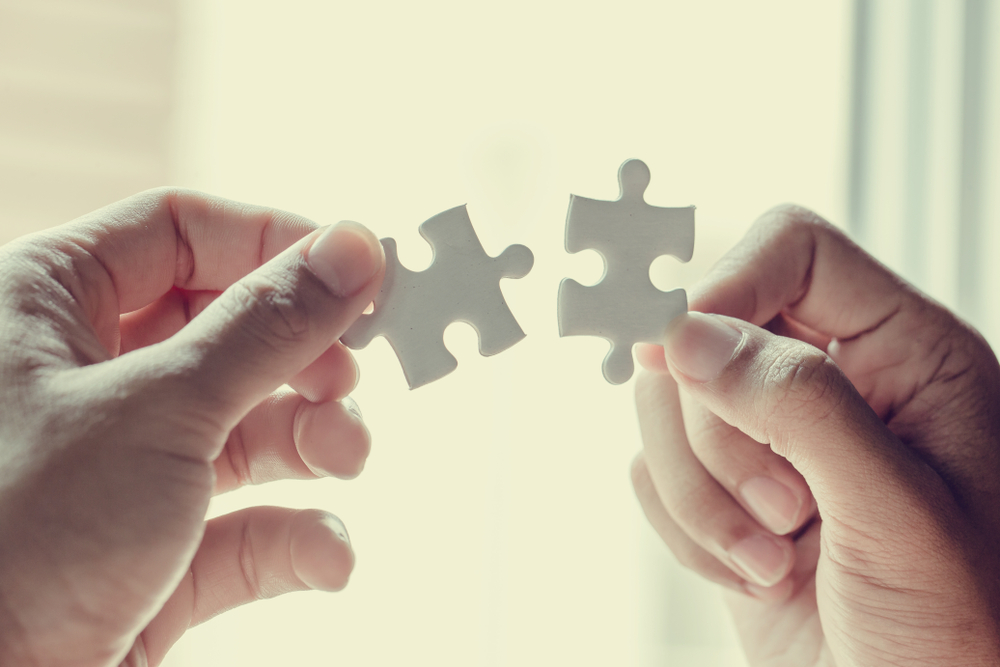 Diagnostic Services
Need to find out what is wrong with your device without the commitment of fixing it? We can diagnose the problem and advise you on the best way forward.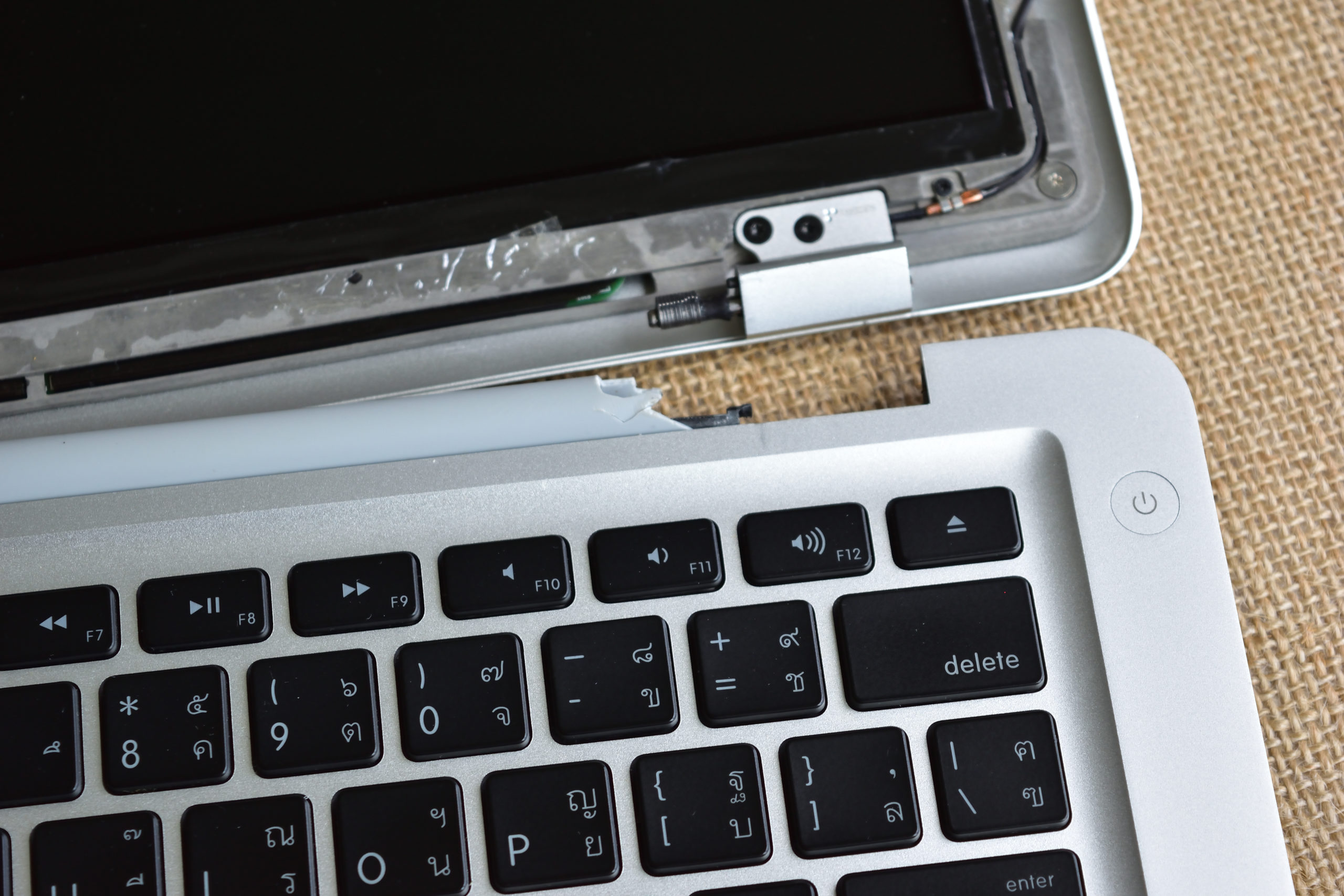 Hardware Repairs
A wide range of hardware repairs are available on any device. From hard drive replacements, broken screens, keyboard replacements and power jack repairs.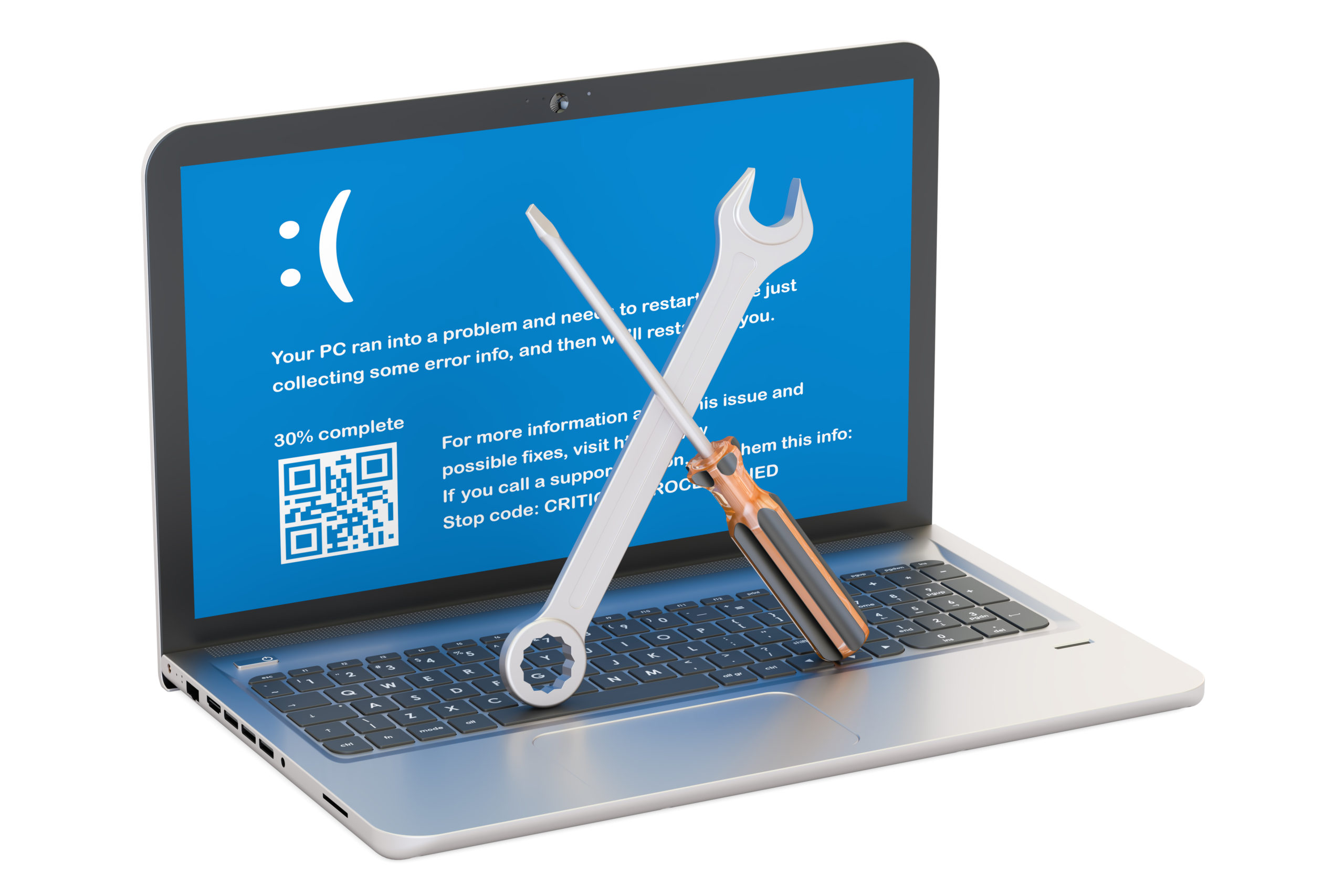 Software Repairs
If your computer is sluggish and full of pop ups or maybe a piece of software you use does not load anymore? Contact us and one of our team can resolve this for you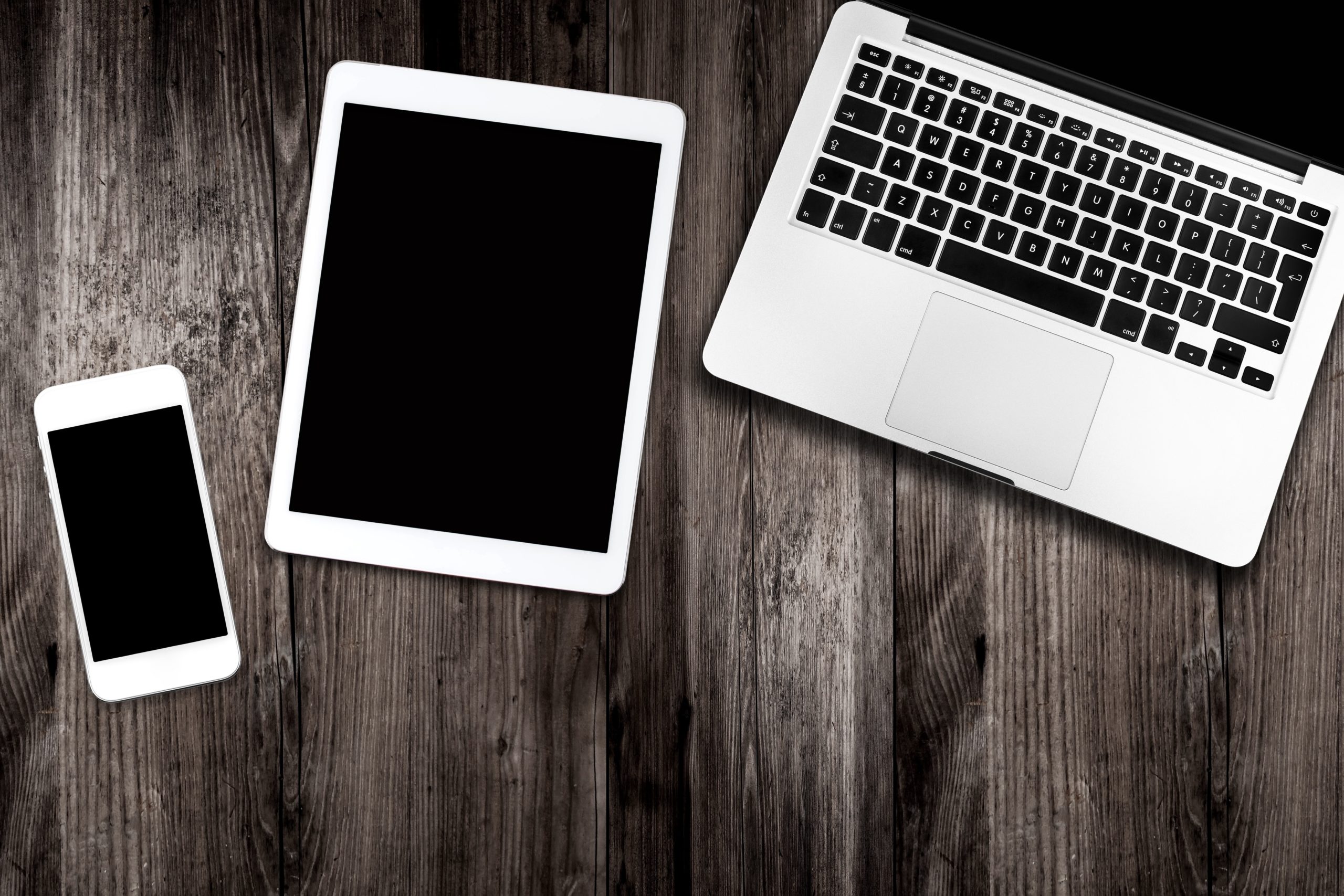 Mac Repairs
Do you have a hardware or software error with an apple device? Just pop into the shop or send us and enquiry and we can talk you through your options.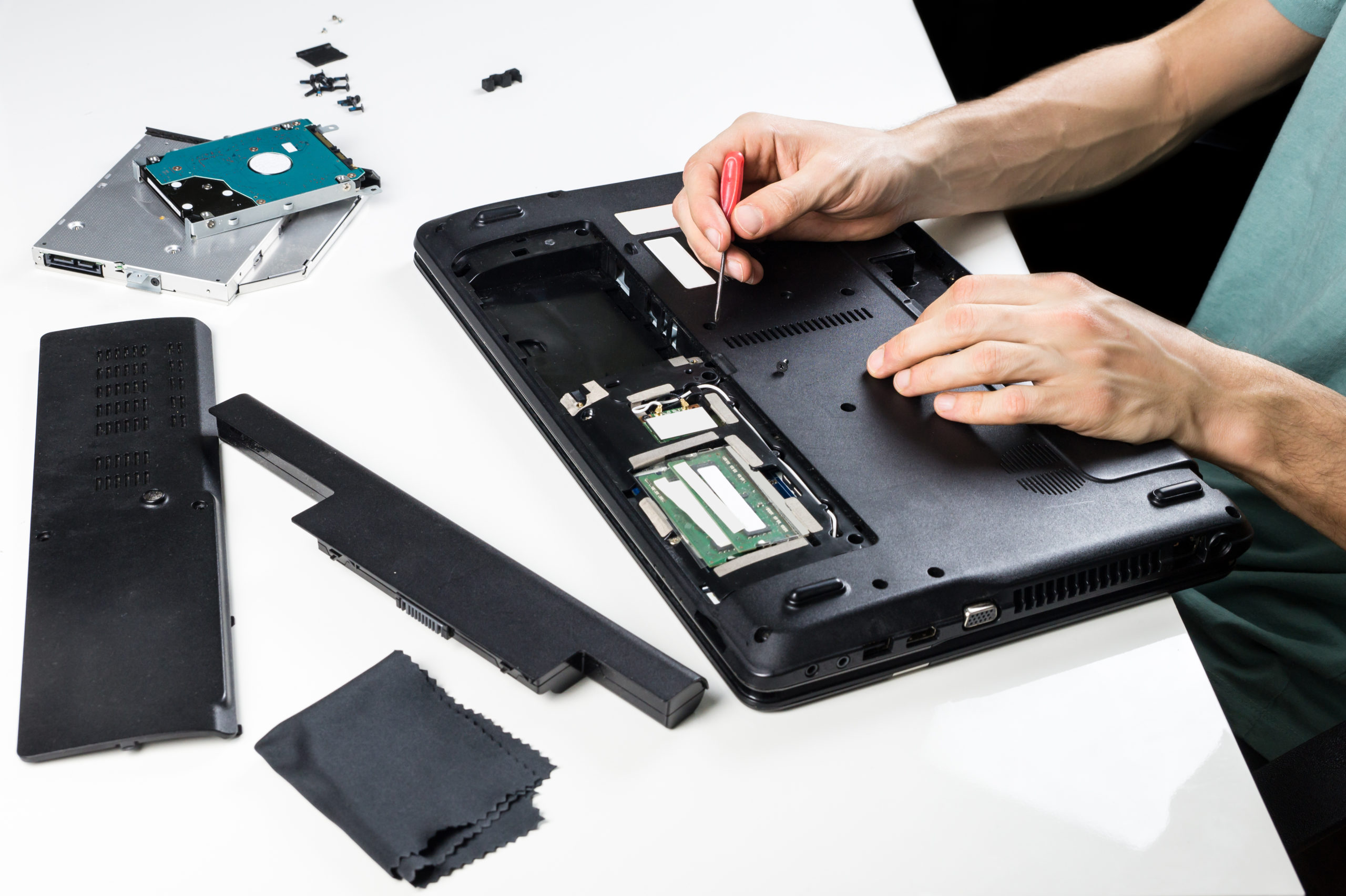 Computer Upgrades
Time for an upgrade? We can either upgrade what you already have or we can supply brand new devices and transfer all of your data for you.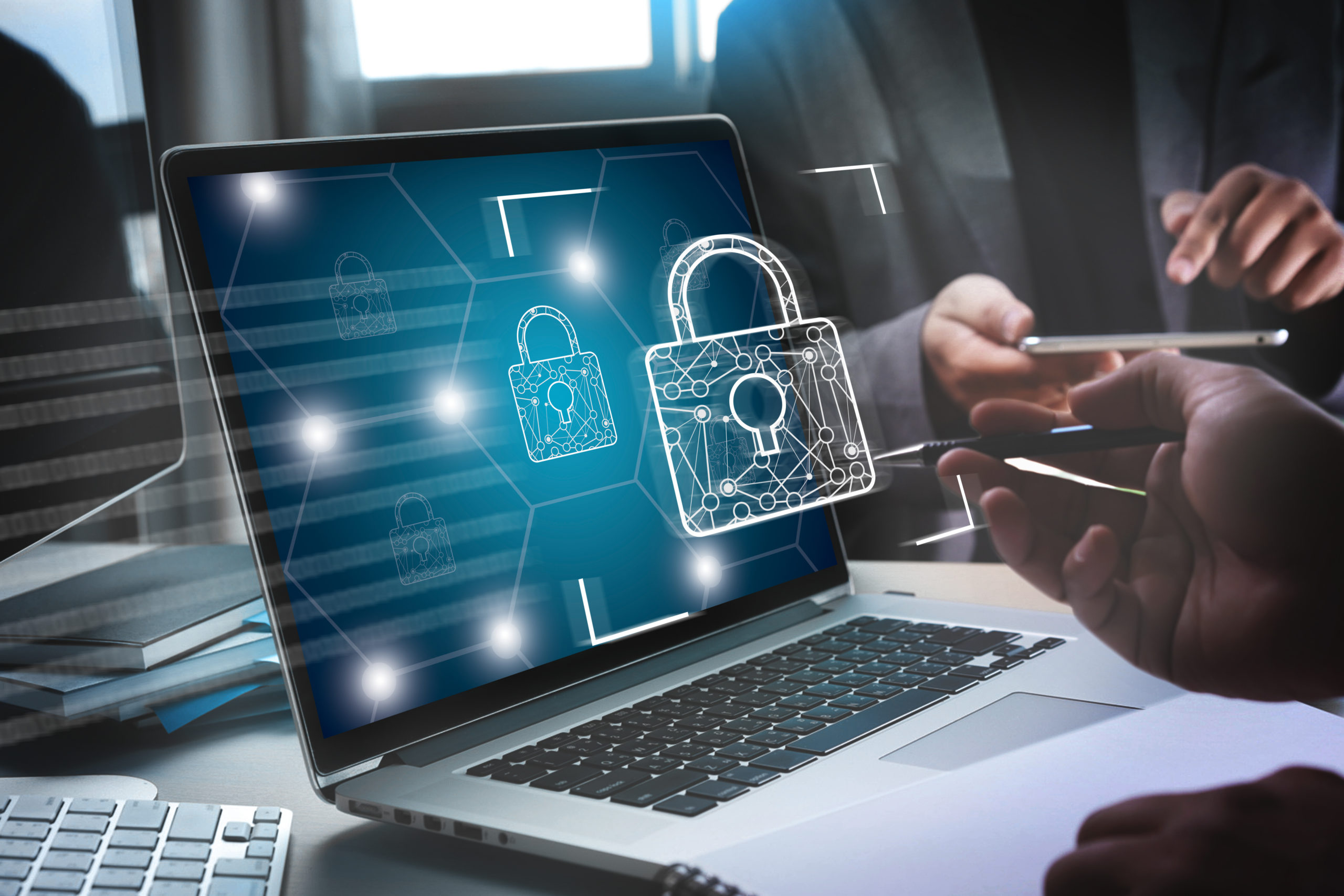 Antivirus and Backups
We supply some brilliant products to help keep you and your data safe on your computers. A wide range of antivirus and backup solutions are available.
Contact us on any of the methods below
Call Us: 01484 702400
Email Us: enquiries@brighousecomputers.co.uk
Visit Us: 3 Owlerings Road, Brighouse, West Yorkshire, HD6 1EJ
Opening Hours: Monday – Friday 8:00AM to 16:30PM
Saturday & Sunday – emergencies only