Here at Brighouse Computer Centre we pride ourselves on being able to offer first class consultancy and support to SME's. We provide a range of services, all of which can be tailored to suit the needs of your company. 
Take a look at some of the services on offer below for a summary of what we do. If you have something specific in mind then please contact us either on the phone or via email support@brighousecomputers.co.uk.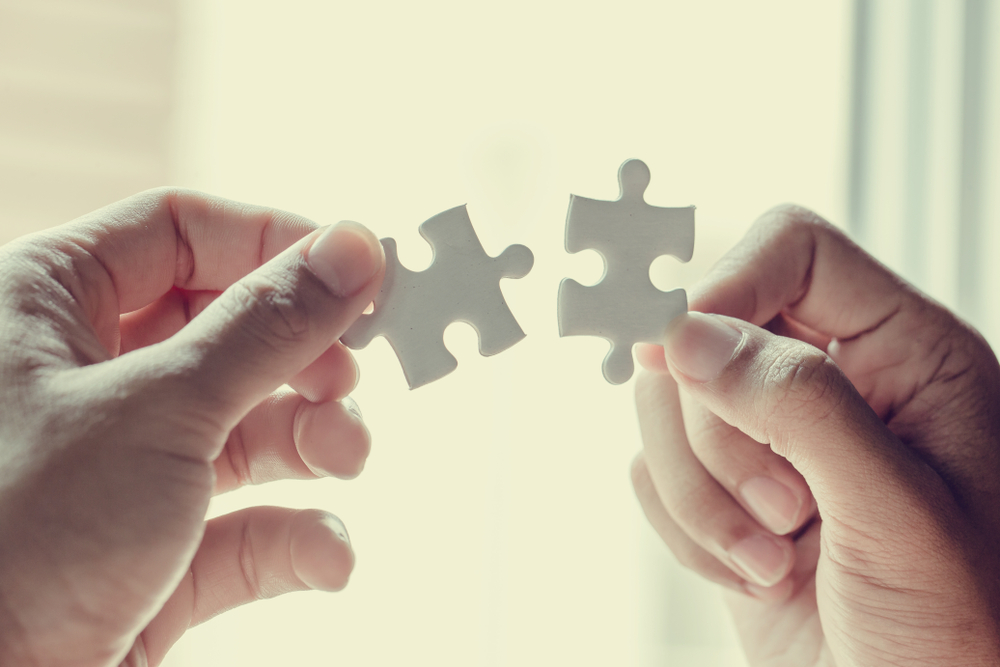 Support Contracts
Remote support contracts are available for your company, these are customised to your IT needs so you never pay for what you don't need.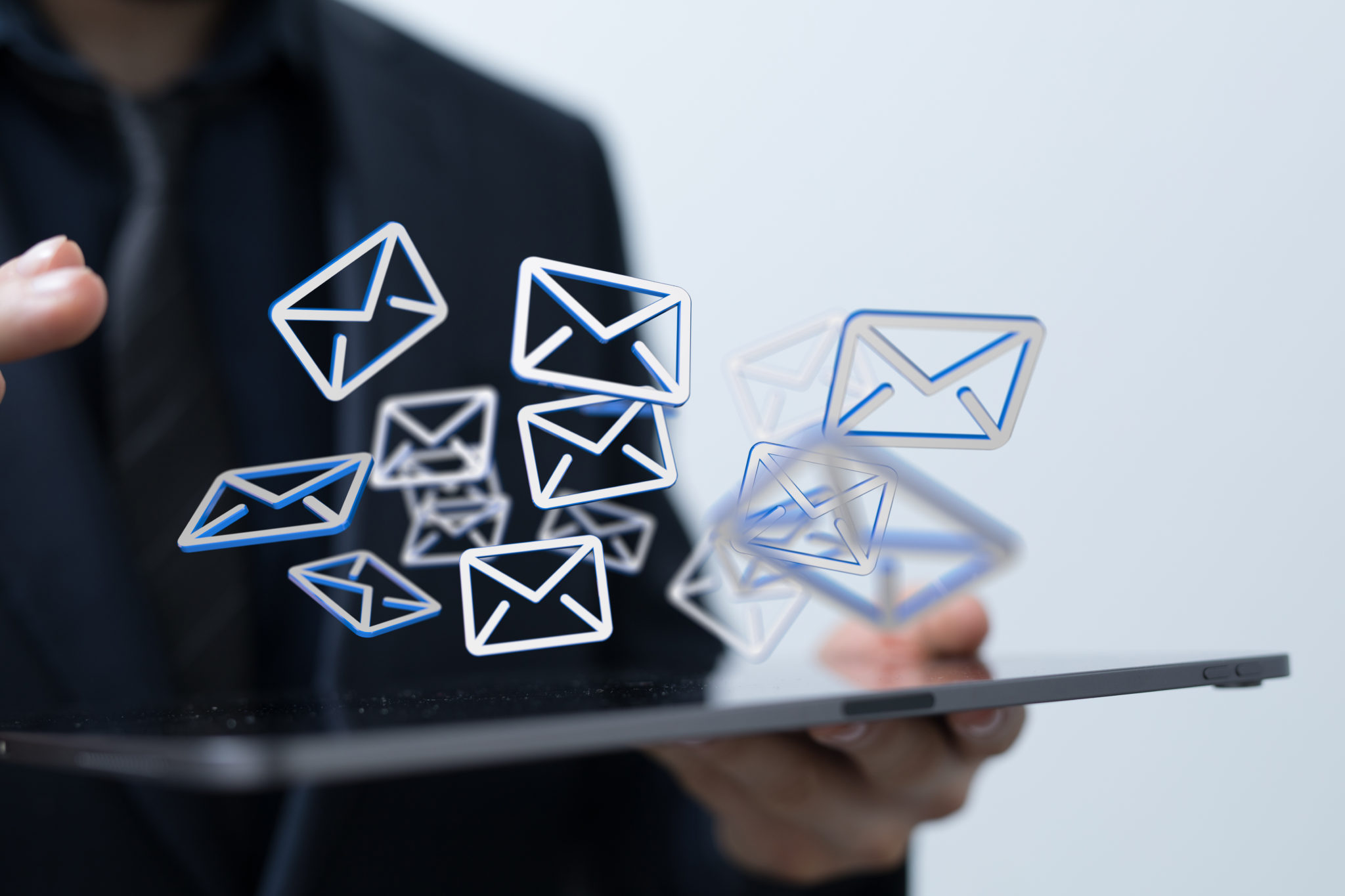 Email Hosting
A wide range of email inboxes are available including office 365 mailboxes, hosted exchange and IMAP.
All hosting offered with support.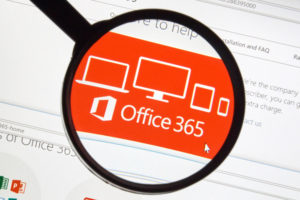 Office 365 Consultancy
Office 365 has such a broad range of brilliant tools. We are here to help you make the most of this suite adapting its features to suit your business.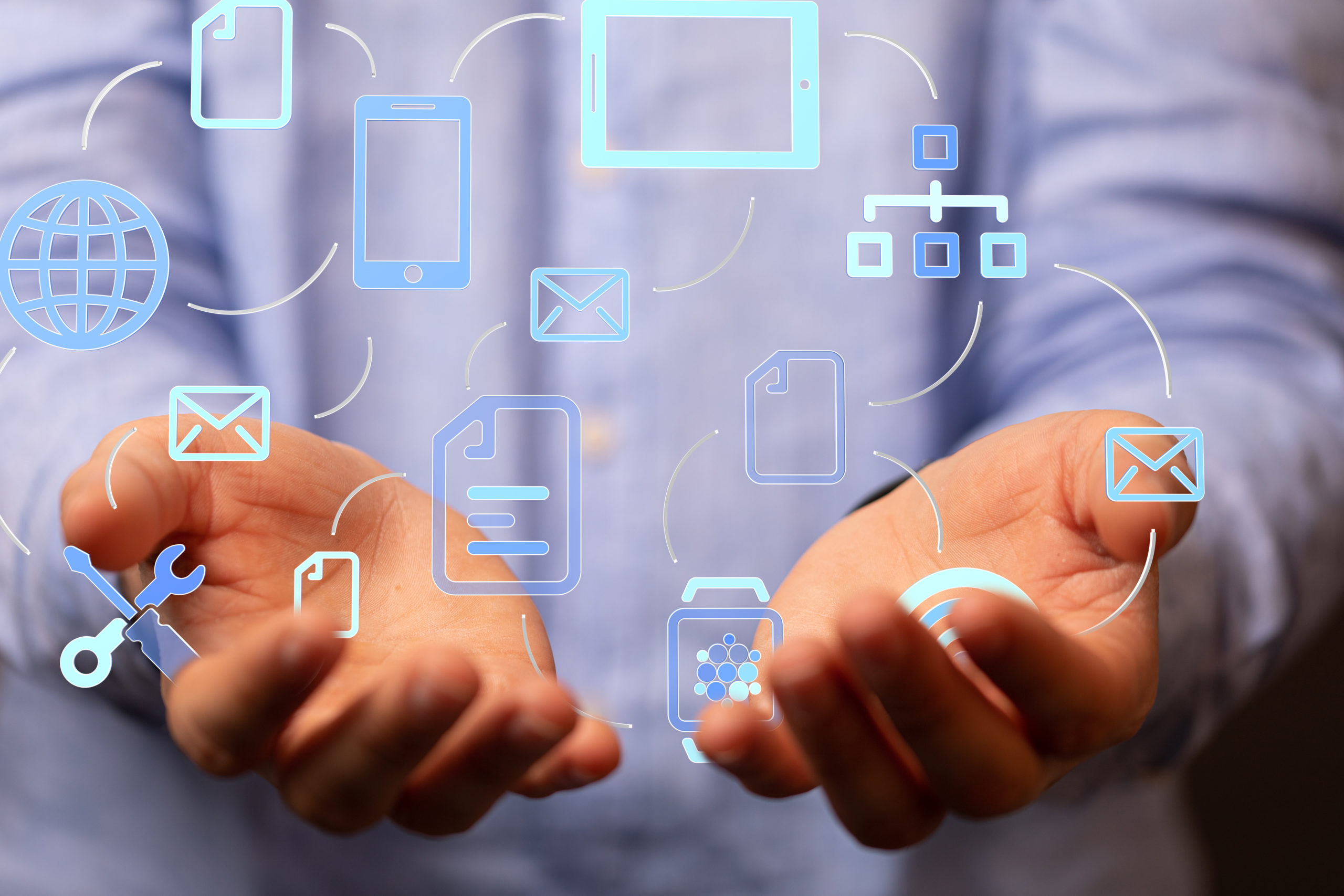 Server Solutions
We can supply new servers either cloud or in house, alternatively, if you already have in house servers we are happy to support and advise on these too.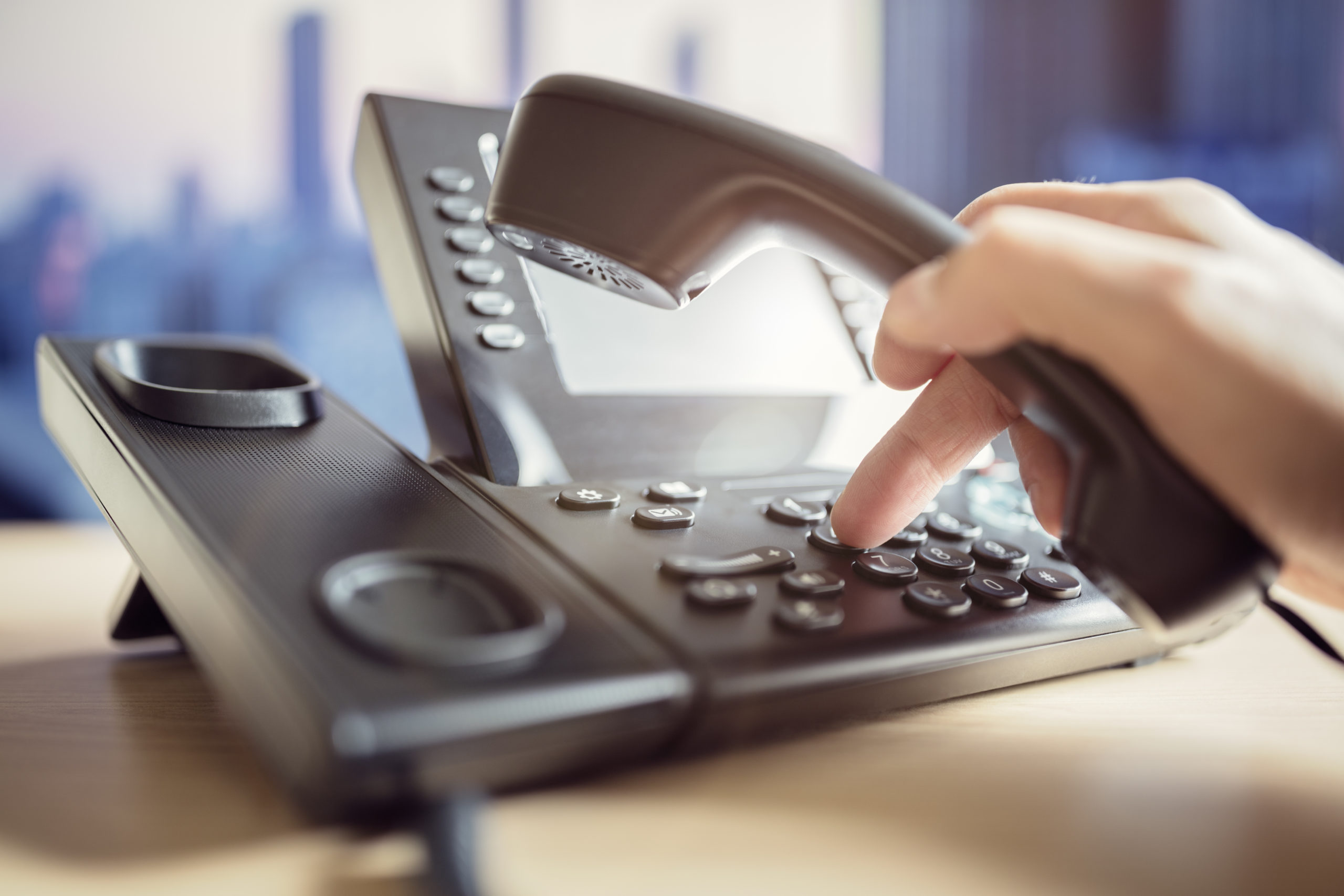 Hosted VOIP
With standard PSTN and ISDN telephone lines being switched off in 2025 now is a good time to be moving over to SIP or VOIP solutions, we can help with either.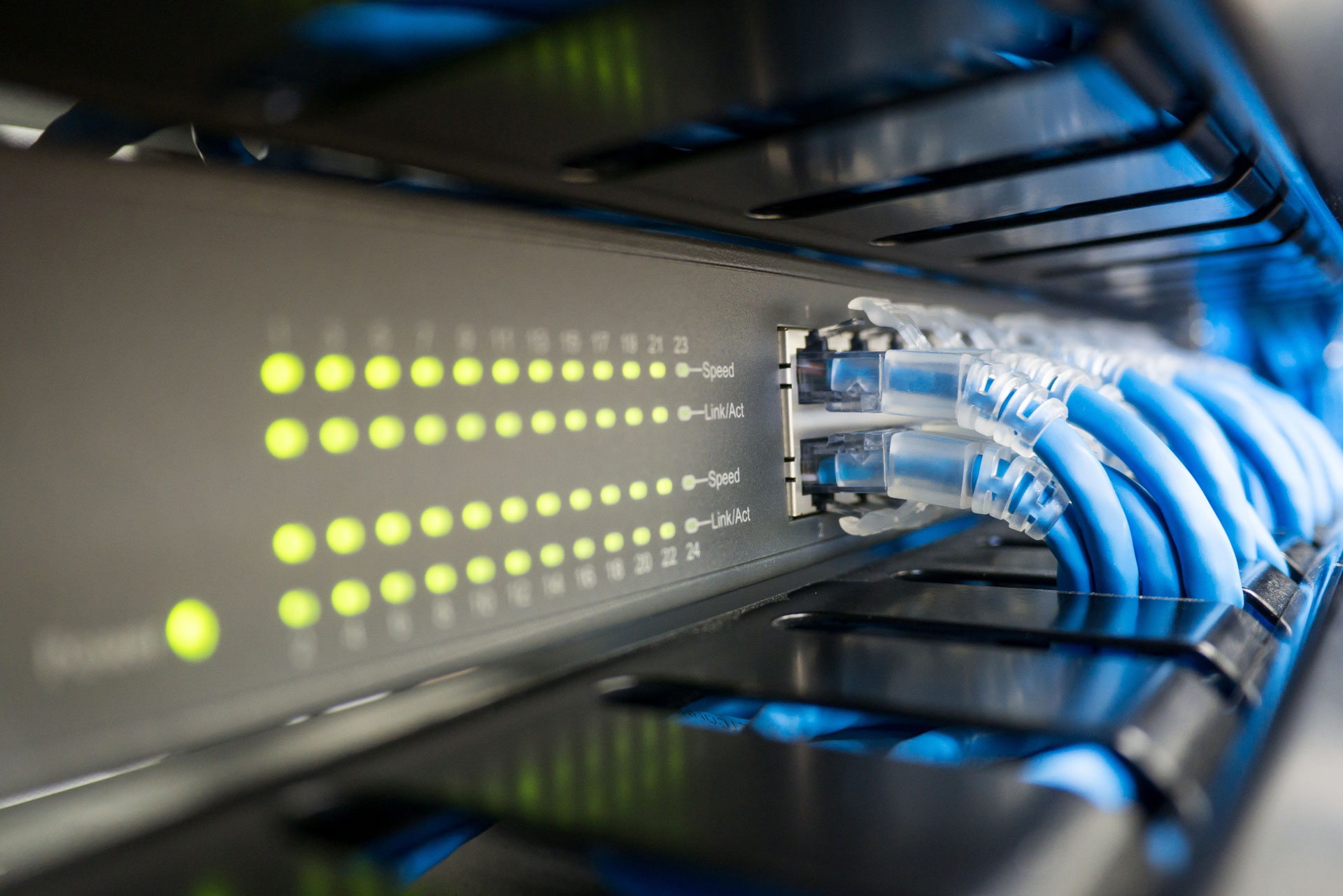 Broadband & Network
We offer competitive broadband packages for your business, we can also install your network at work making sure everything works smoothly.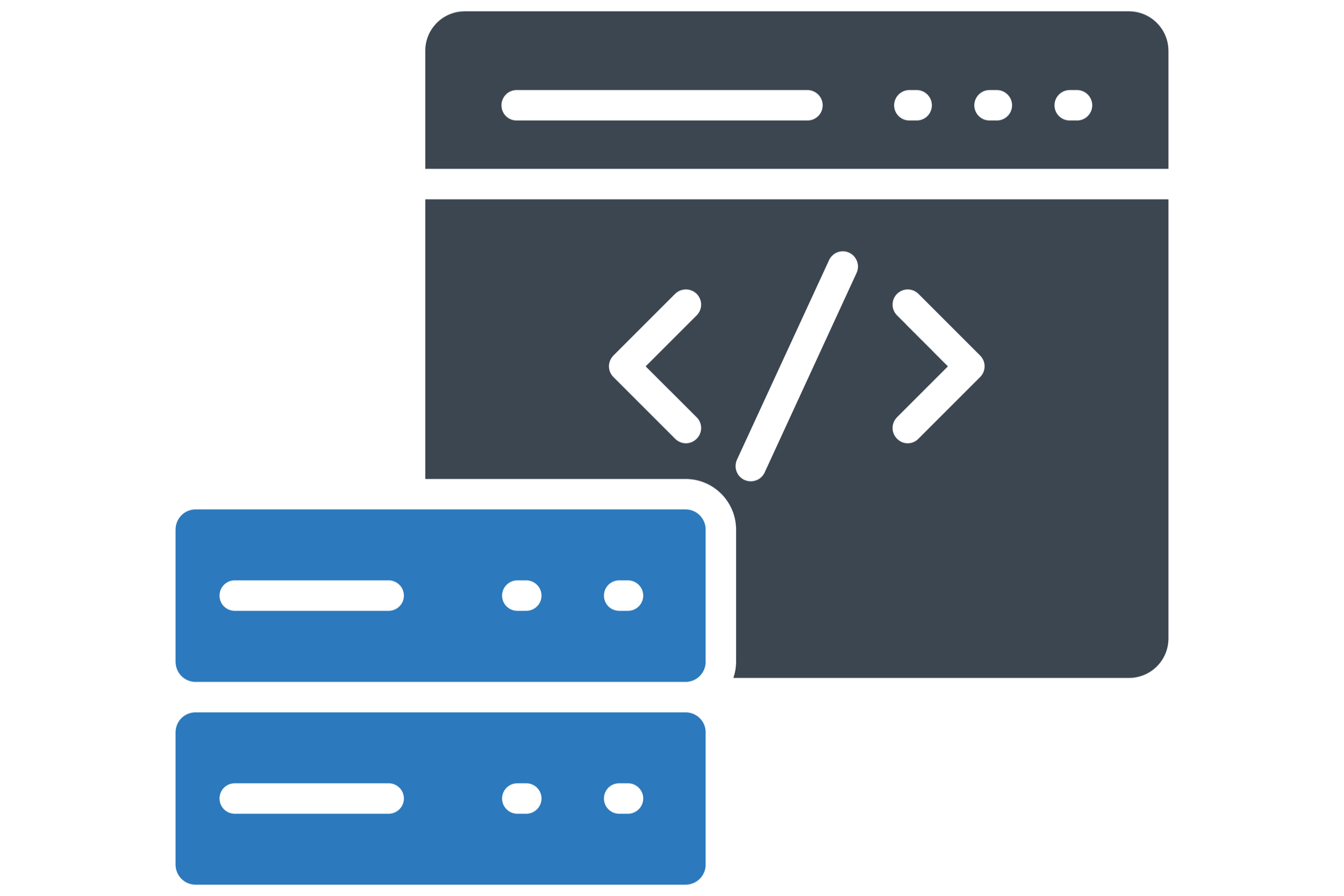 Web Design & Hosting
Do you need a custom website designing? We can create you a website that meets your needs, and host it on our super fast servers!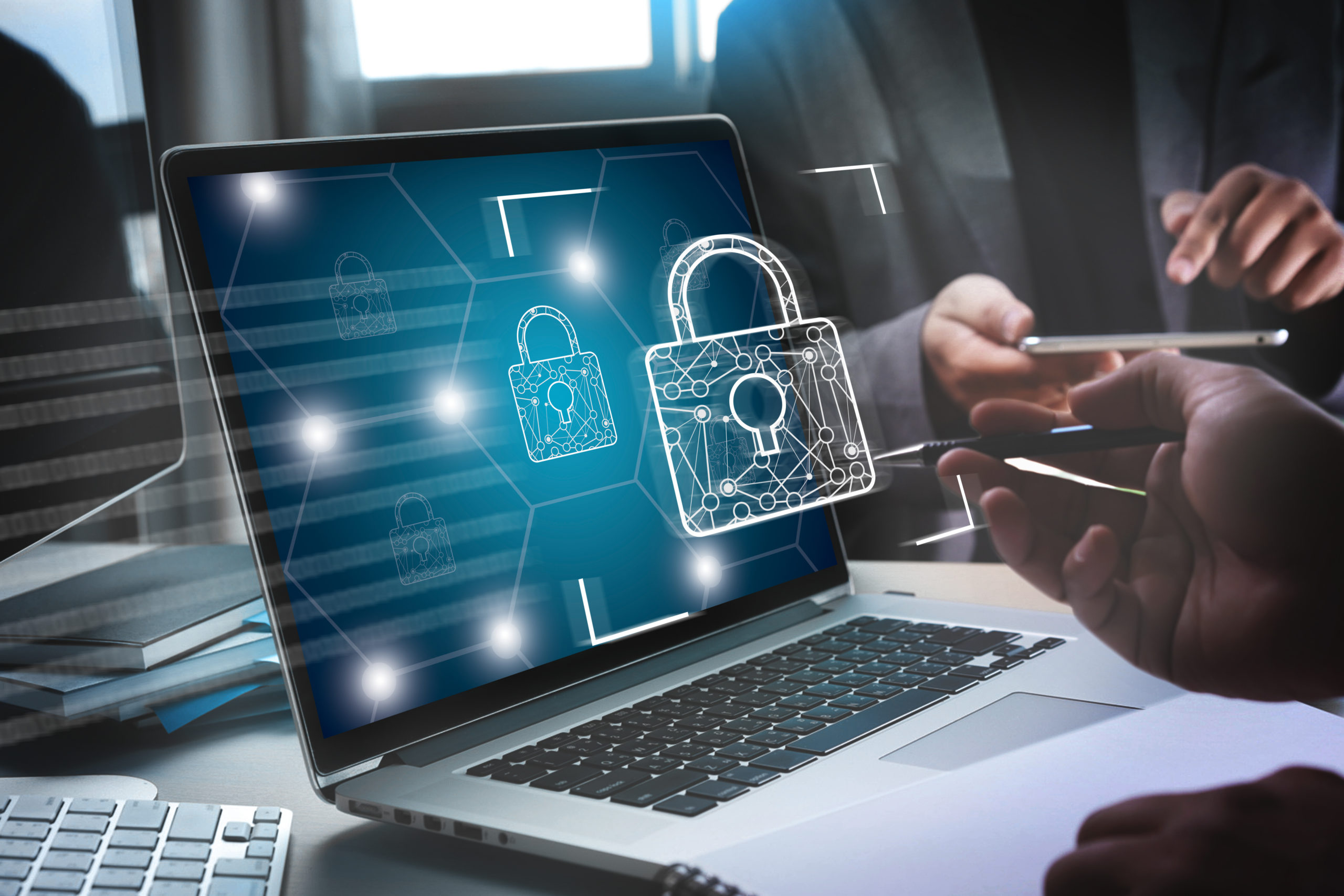 Security Solutions
Having a good security system for your business is essential, in house, cloud and network security solutions are available.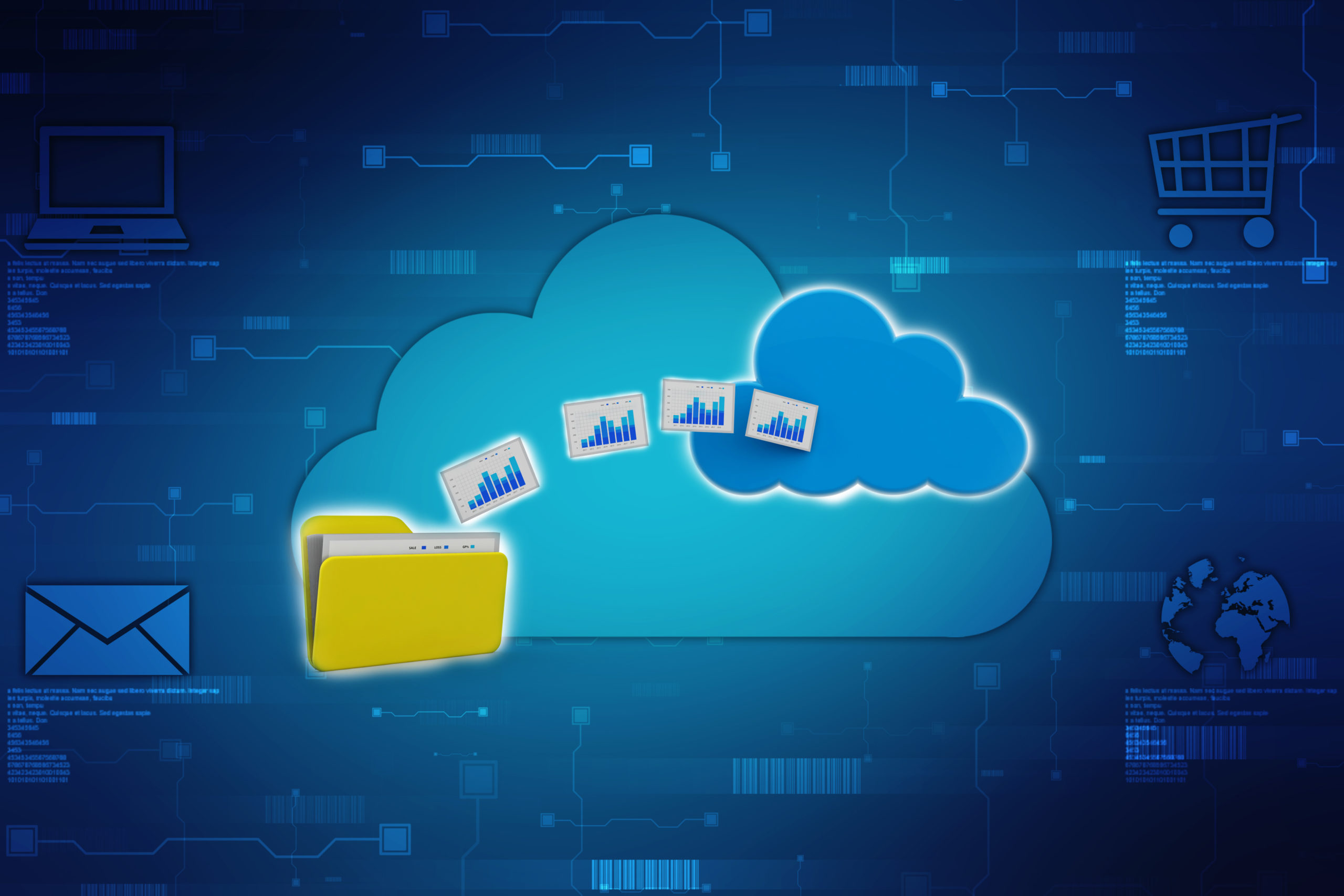 Backup Solutions
As well as a security system, it is imperative to have a super strong backup solution. What better than one backup - two or three!
Contact us on any of the methods below
Call Us: 01484 702400
Email Us: enquiries@brighousecomputers.co.uk
Visit Us: 3 Owlerings Road, Brighouse, West Yorkshire, HD6 1EJ
Opening Hours: Monday – Friday 8:00AM to 16:30PM
Saturday & Sunday – emergencies only