Managed IT Services
You Can Trust
Brighouse Computer Centre is a family run business dedicated to providing the best service in all areas of ICT.
Take a look at a summary of our services below, please, get in touch if you would like more information.
Professional, Affordable Business IT Solutions
Brighouse Computer Centre is a family run business, founded 24 years ago, we are dedicated to providing exceptional services to small and medium sized businesses.

Our teams combined experience allows us to create fully functional and connected systems allowing you to concentrate on the day to day running of your company.
If you would like to find out any more about our business services please click the link below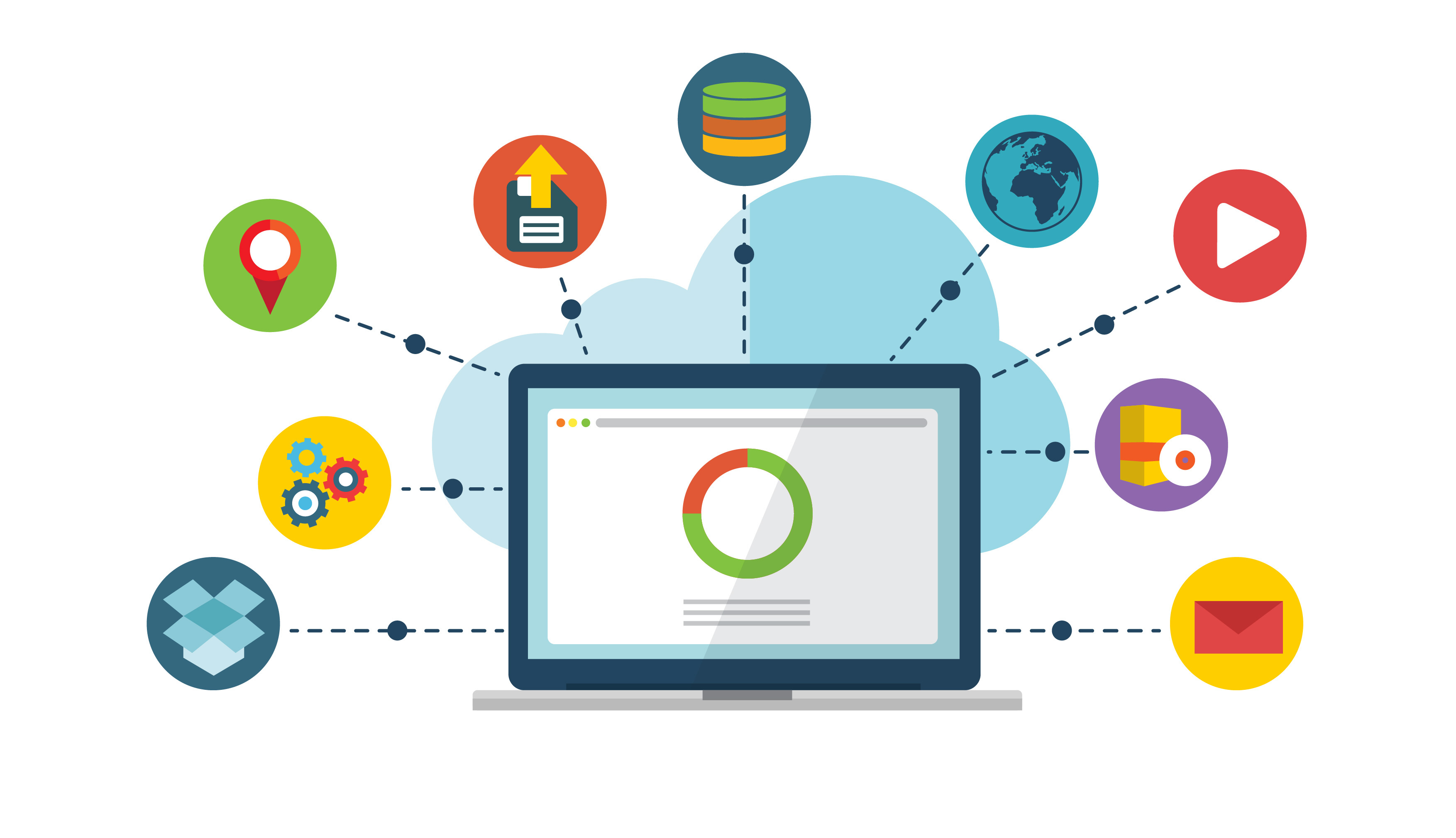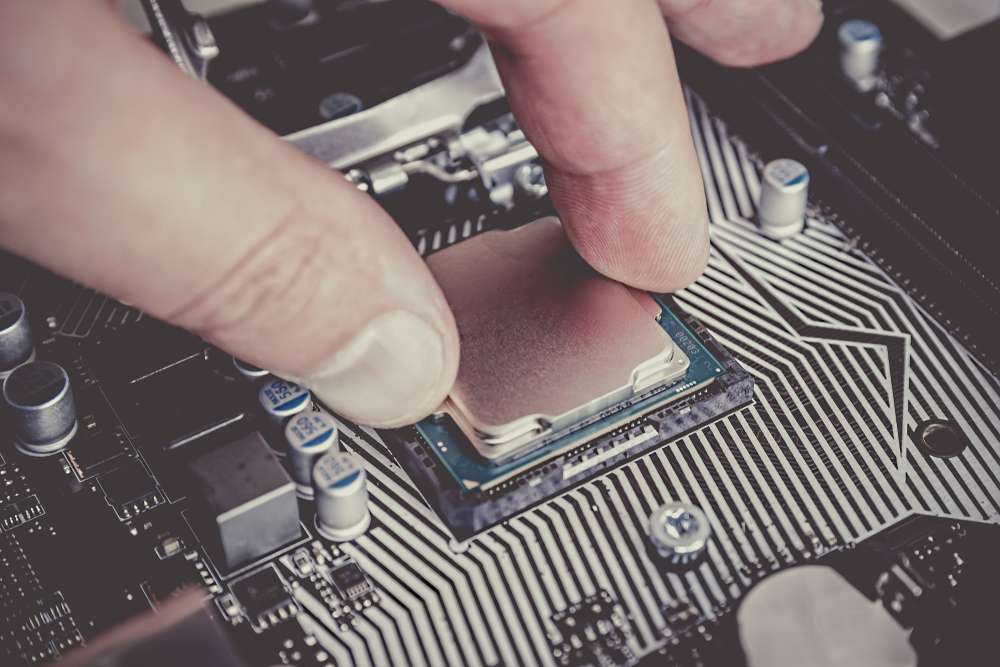 Local Experienced Repair Centre
Our West Yorkshire based repair center is a bee hive of activity.
Hardware and software repairs are carried out on a range of devices and can be anything from virus removal to a circuit board repair.
After an initial diagnosis we work with you to decide the best course of action.
Please get in touch with us if you have any questions.
Click the link below for more information on the range of repairs on offer – including home visits and pick ups.
Contact us on any of the methods below
Call Us: 01484 702400
Email Us: enquiries@brighousecomputers.co.uk
Visit Us: 3 Owlerings Road, Brighouse, West Yorkshire, HD6 1EJ
Opening Hours: Monday – Friday 8:00AM to 16:30PM
Saturday & Sunday – emergencies only